Kindness knows no boundaries. Together, we can make this world blossom with happiness and peace all around. Let's take care of our planet and people,with our conscious efforts. The Nilgiri biosphere is a nature's paradise with lush green tea trails, flora and fauna. The beauty of the Blue Hills is subliminal. Situated on top of a Hill is the village of Arakadu and our ultimate goal is to uplift the lives of its people with our kind efforts.
edition

To build the world's first hill of flowers and restore the picturesque beauty of the Nilgiris. Our aim is to help the local folk make a sustainable living. We will employ local women as our Flower Guardians to plant all season flowering plant species on the hill and help maintain it. Every flower that is planted will make a real difference in the lives of people of the Nilgiris. A contribution of Rs. 100 from you will help us plant one flowering plant. Every contribution will bring us one step closer to transforming the hill into the most magnificent hill of flowers.
This initiative is led by Random Acts of Kindness (RAOK), a not for profit company dedicated to creating mini miracles and elevating the lives of the less fortunate communities in and around the Nilgiris.
Check out www.raok.in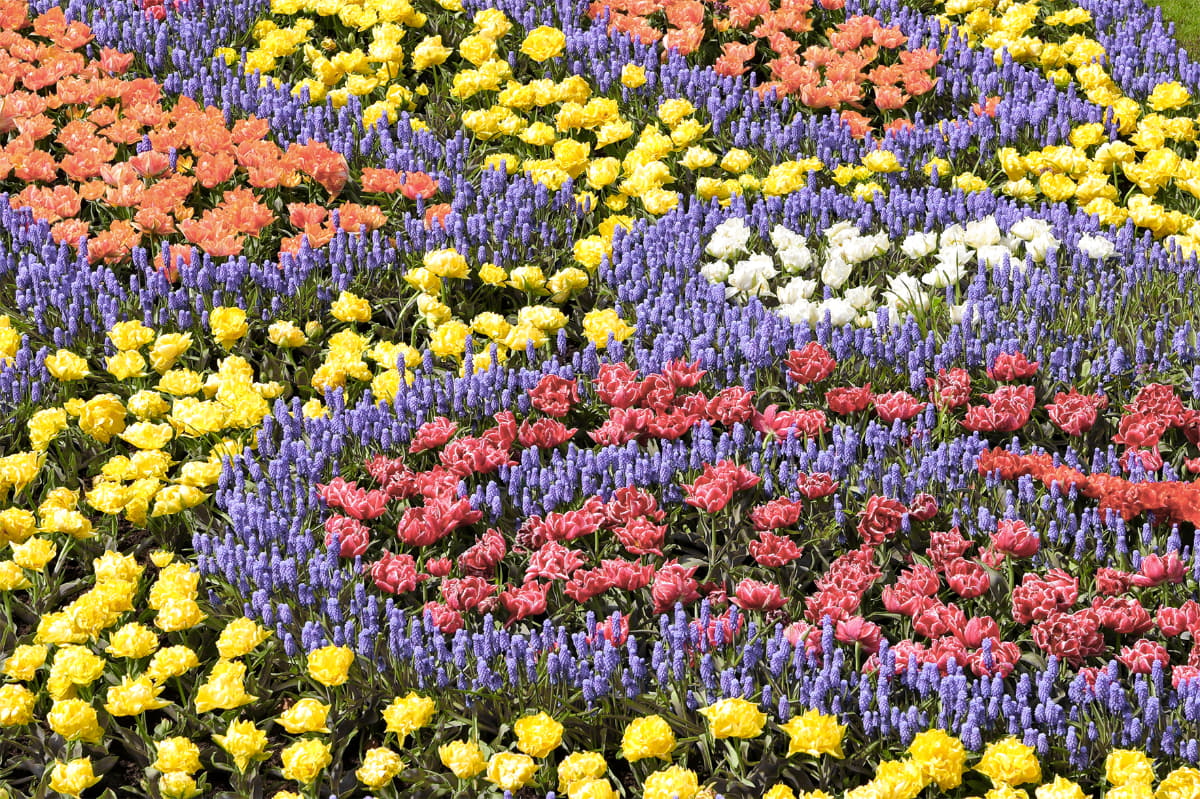 Join our Flower Guardians who promise to plant hundreds of plants every Sunday on the Hill of Flowers. Every year, we will plant, replant and take care of all season flowering plants to ensure that our Hill of Flowers is ever-blooming. What's more, you can check out the flowers you contribute to the hill, each time you visit this website.
Are you ready to make a difference? How many flowers would you like to plant?
Who would you like to dedicate the flowers to?
to
from
Email
Phone
Country
City
What makes this dedication special?